It is a fact that studying abroad is better than studying in Nigeria, this is because foreign countries usually have higher educational standards. Understandably, many Nigerians prefer studying in these schools abroad, as degrees obtained from them usually carry more weight than what is obtainable in most universities within Nigeria.
At Solstice Height Global, we help you get admission, process your visa, and acquire state of the art accommodation in your dream foreign institution. If you need a tested and trusted educational consultant to help you through the process, then you are in the right place. We look forward to hearing from you and helping you secure your future. Welcome to Solstice Height Global.
Tunmise Ayodele BSc, PGD, MSc. ACIAT
Chairman/Managing Director
Our mission is to contribute our quota to the development of education, human resources and research output for the overall progress of Nigeria, and entire human race.
Since 2015, our team of consultants, lawyers, and allied staffs in Nigeria, UK, Canada, and Australia have been serving several clients from Nigeria. Our diverse knowledge, experience, and expertise guarantees that you would get good advice and proper representation you can rely on.

Our experienced team will listen to your agitations, understand your needs, assess and present you options that are relevant and appropriate solutions to attain your goals. You can walk into any of our offices or contact us via phone or email and we can serve you anytime and anywhere you need us.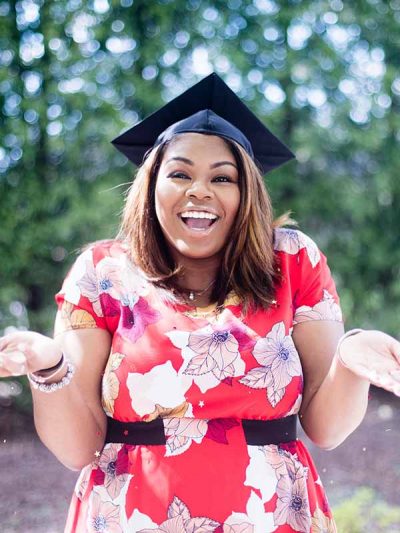 Working with our team of consultants in 15 countries, we help our students secure and process admission into top universities and colleges in the UK, EU, USA, Australia and other top destinations.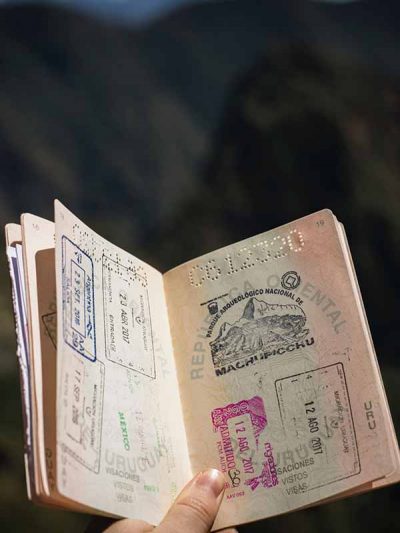 Visa Counselling/Processing
We prepare our qualified students practically for visa interviews and ensure that 98% of students successfully travel to their institution of choice, anywhere in the world.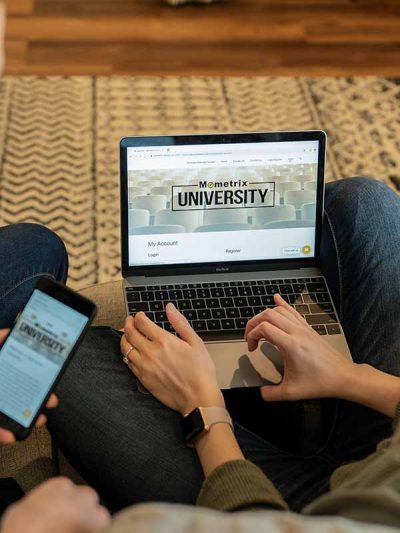 Professional or academic exam registrations can be difficult for  new students from different backgrounds, this is why we help our students to register and prepare for examinations.
Everyt time you work with us, we are commited to:
We take on the obligations to:

Provide Nigerian and international students qualitative education in the best possible and affordable price.
Encourage Nigerian students on the necessity for a better foreign education.
Promote forums for international students to express their views and experiences while studying. Create an enabling environment for students after their studies at home and abroad.
Not sure what you need?
Contact us to book a Consultation.