We do not have a one size fits all approach to our customers. We listen to what exactly you need, from finding a school abroad while in Nigeria to securing a study visa and even finding accomodation in your school of choice. Click the button below to see the services we offer.
If you plan to study abroad, we can offer you a package to suit your specific needs: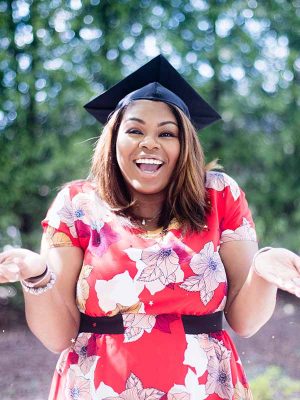 Working with our team of consultants in 15 countries, we help our students secure and process admission into top universities and colleges in the UK, EU, USA, Australia and other top destinations. Most institutions will require at least the English Proficiency (TOEFL) test and grades from your secondary school in addition to your application.


At Solstice Height, we take into consideration all your available documents, grades and qualifications and prepare a tailored set of choice institutions to you to significantly increase your chances of securing admission. We guide all our students every step of the way and help with fee payment/processing, career advisory programs and more. Let us help you find your dream school today.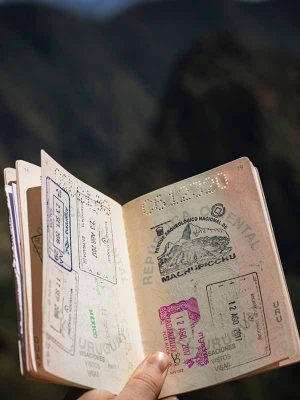 Visa Counselling/Processing​
We prepare our qualified students practically for visa interviews and ensure that 98% of students successfully travel to their institution of choice, anywhere in the world. After working with students travelling abroad for over 15 years, we have identified the common mistakes some students make during their interviews, key questions interviewers ask, how to put together a convincing application and more.

At Solstice Height Global, we coach you through practical one-on-one sessions with our experts whether physically at our offices or virtually from any location you are in the world. We also offer these services to professionals and business people who seek to do business, travel for conferences  & meetings and more.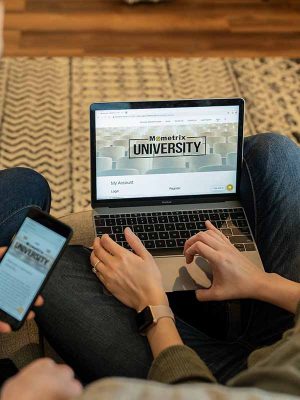 Professional or academic exam registrations can be difficult for  new students from different backgrounds. We help our students navigate complex university and educational institute portals and ensure that they are successfully registered for examinations as at when due.

We also offer consulting and advice on which exams to take and at what time to best further your career. And so, whether you are a highly qualified doctor moving to Canada to practice, or a secondary school graduate trying to register for university exams in Texas, Solstice Height Global can guide you every step of the way.
We are a well-known educational institute which give a full range of values to indigenous students and a number of relative benefits to the nation. We carry out in-depth research that enhances the educational prospects of students travelling abroad, and ensure that their needs are consistently met.
Not sure what you need?
Contact us to book a Consultation.