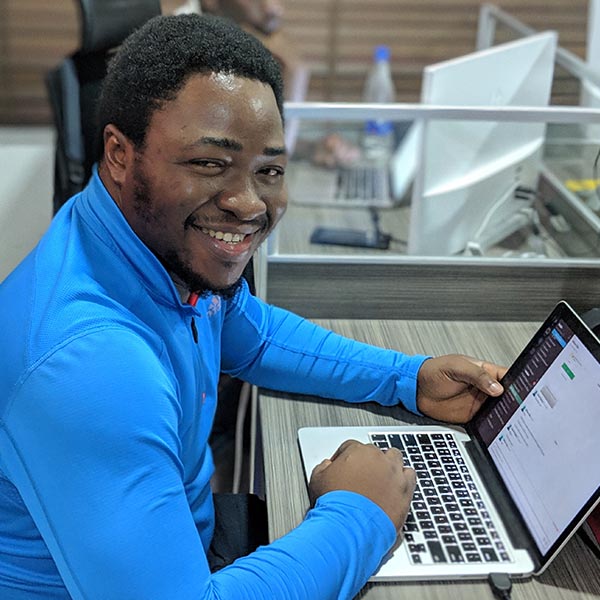 Welcome to the Solstice Height Global Blog where we post relevant articles relating to studying and working abroad. We share articles and posts from around the web and invite you to share relevant articles with us to better help the community. We welcome opinion pieces, testimonials of international students studying abroad and how-to guides for recent migrants. If you have any article you wish to share with the community, please send us an email at info@solsticeheight.com and one of our representatives will contact you within 72 hours.
Keep in mind that Solstice Height Global adheres to high ethical standards and will only post beneficial articles as deemed by our editors and will not post any unverified news without credible sources that seeks to defame, slander, harass or bully any individual, group or government. For more details on our posting guidelines, please contact us using the form here or reach out to us via email.
We look forward to sharing with you!